Welcome to our 2019 Series Events results page. This page is usually updated within 48 hours of an event being run.
Our Timing Coordinator uploads to our forum same day of the event where possible - if you need results fast check there (account required): http://www.rockwheelers.com.au/forums/
Thank you to our Sponsors!
For queries on results & race timing please email [email protected]
2019 Cross Country (XC) Series
Sponsored by Bike Fix Townsville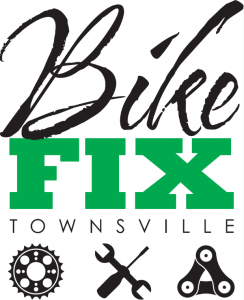 XC1 12th May
XC2 15th June
XC3 18th August
XC4 15th September
XC5 19th October
2019 Gravity Enduro (GE) Series
Sponsored by Crank'd Cycles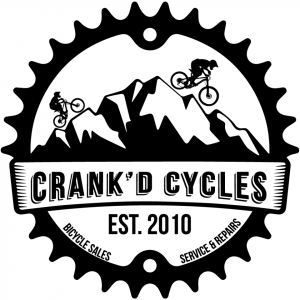 GE1 11th May Ages Male | Ages Female | Elite Male
GE2 22nd June Elite Male | U19, Open, Master,s Female, Elite Female | Vets, EBike
GE3 4th August Results
2019 Downhill (DH) Series
Sponsored by Jackson + Semler Projects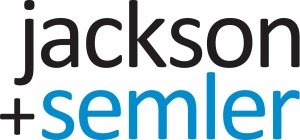 DH1 7th April Overall Results | Podium Results
DH2 9th June
DH3 TBC
DH4 TBC