2022 Interschool Mountain Bike Cup Wrap Up

Douglas Mountain Bike Park came alive Friday with over 120 high school students lining up for the inaugural Rockwheelers Townsville Interschool Mountain bike Cup sponsored by Cycle De Vie.
Students from 21 schools competed for points, with the 23 riders from Pimlico State High School claiming the Champion School title. With The Cathedral School (19 students) coming in second and St Margaret Marys (3 students) placing third overall.
Pimlico State High School = 1267 points
The Cathedral School = 646 points
St Margaret Marys College = 576 points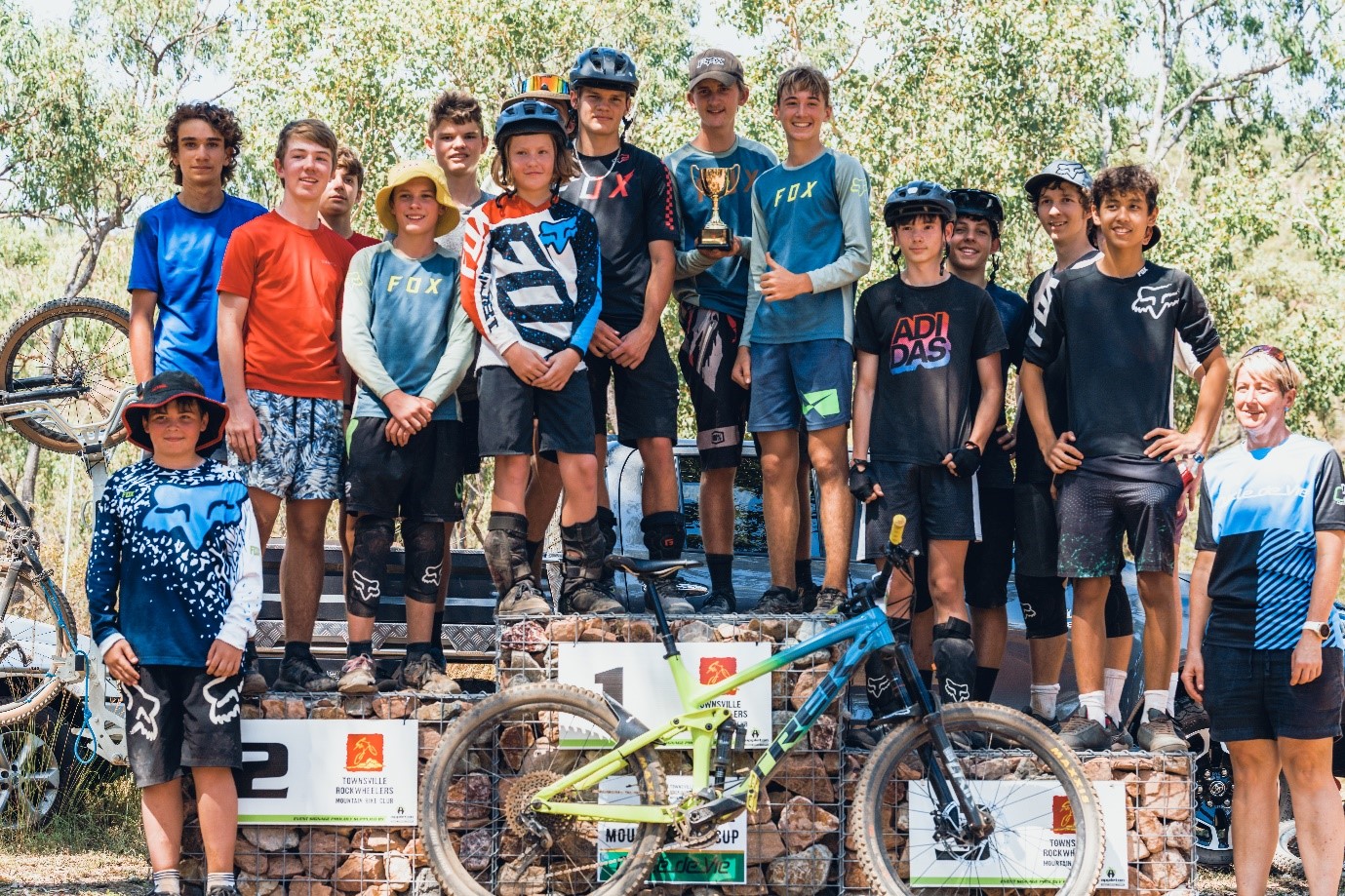 A big thank you to adrain tuck PHOTOGRAPHY FOR his amazing PHOTOS:
Photos from the race are now online! Remember, they are included in your entry, so download them now! https://www.adriantuckphotography.com/event-galleries
Use @rockwheelersmtb and @adriantuck.photography so we can follow your race stories!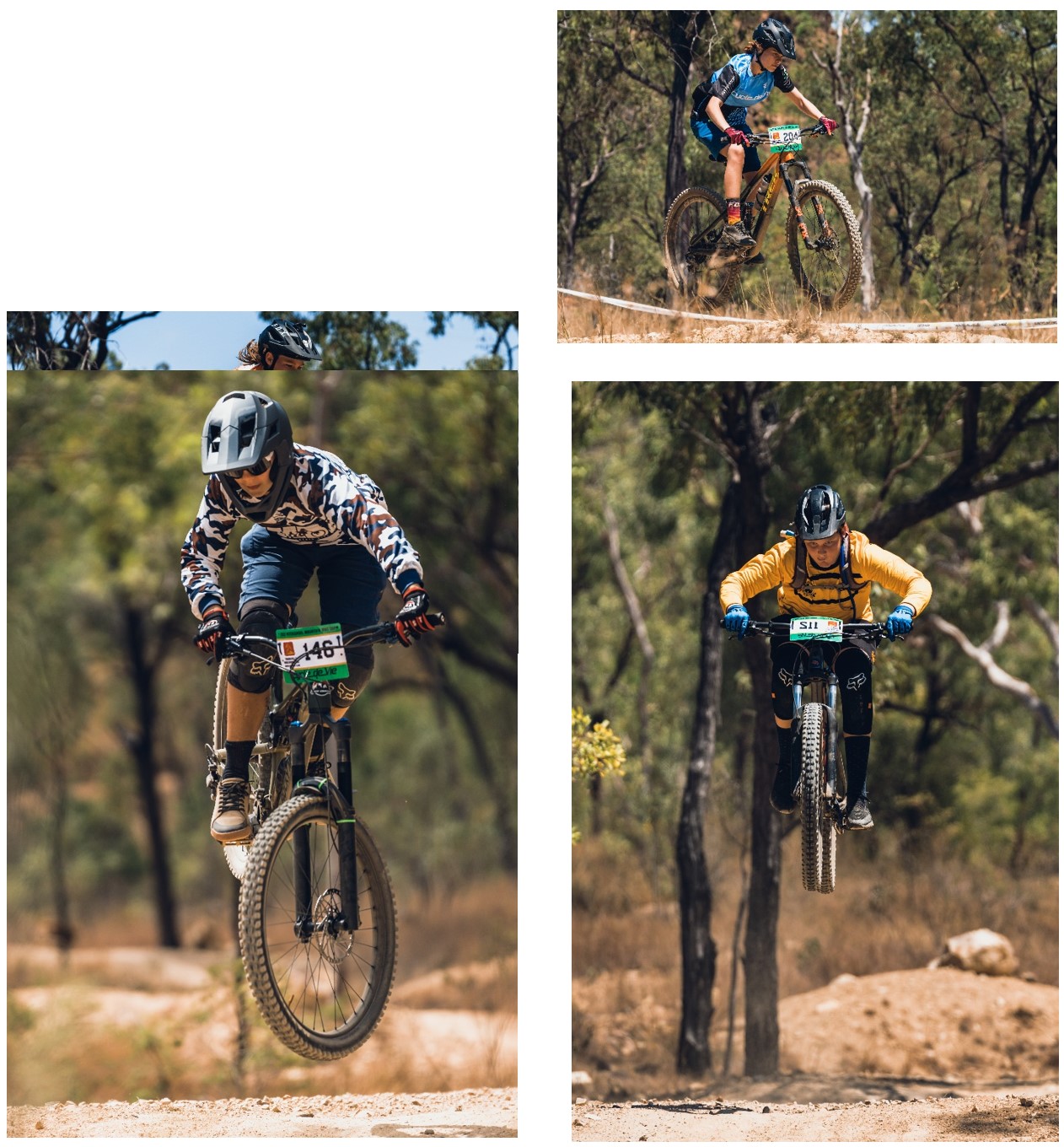 RESULTS
Check out the detailed results via the link below! There were some very close times in each of trails the riders raced. https://my.raceresult.com/218697/results
UP COMING ROCKWHEELERS EVENTS:
Rockwheelers Mountain Bike club have three races left this year:
Round 3 – CRANK'D CYCLES GRAVITY ENDURO – Sunday 25 September
https://entryboss.cc/races/12513
Round 6 –BIKE FIX TOWNSVILLE XC series – Sunday 16 October
Rockwheelers Jnr FLOW and Senior Chainless race– Saturday 26 November
To stay up to date with all our events be sure to follow us on social media and keep an eye on our website. https://www.rockwheelers.com.au/
Enjoyed our trails? Why not consider becoming a Rockwheelers member!
Your $30 membership goes straight back to trail maintenance & discounted club entry. Plus save up to $250 off vehicle tyres from our Club Sponsor! https://www.rockwheelers.com.au/join/
Thank you for being a part of our Inaugural event!  See you next year.