Offthebrakes.com.au 2021 Downhill Series DH#5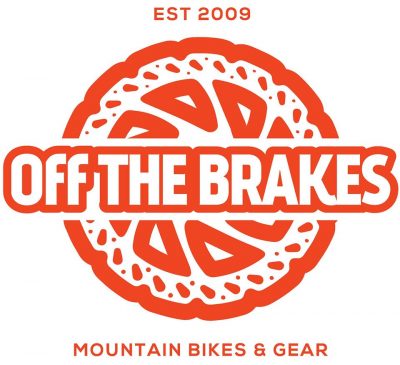 October 23, 2021
The final round of the Rockwheelers OffTheBrakes DH is set for Saturday the 23rd October.
We will be using a special format for the final round:
Racing will use the "Top Old" trail; then you will have a small time window to transition onto "Lower New" and continue racing. The transition window is intended to make safe passage across Mt Stuart road.
This track has some features to taunt the advanced- but all are rollable and suitable for the beginners and newbies to DH.
A bike like the GIGA would be prime for Mt Stuart trails, check it out at http://www.offthebrakes.com.au/
Things are getting hot so race runs are from 10am – 12:00am; shuttles from 7:30am.
Link to the rego page:
https://entryboss.cc/races/8702
MANDATORY: Fullface helmet and kneeguards to race and practice.
Contact Noddy for further inquiries: 0422435831