Bike Fix Townsville 2020 XC Series XC3 – Pony Express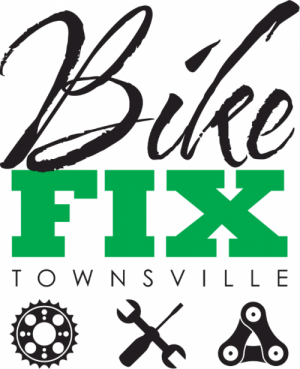 October 25, 2020
Where: Douglas Mountain Bike Reserve
When: Sunday 25 October
Time: Race Plates from 6:30am, racing from 7am
Link: https://online.mtba.org.au/ERegister.aspx?E=8463
Regos open 9 Oct @ 6:00pm,
Regos close 23 Oct @ 8:00pm.
Regos are open for the Bike Fix Townsville XC3 – This is a 3 hour race, but you will be racing in pairs, so plenty of time to rest between laps. Each rider will be placed into a pairing with slower riders paired with faster to make it a more sporting race.