Bike Fix Townsville 2020 XC Series XC1 Eliminator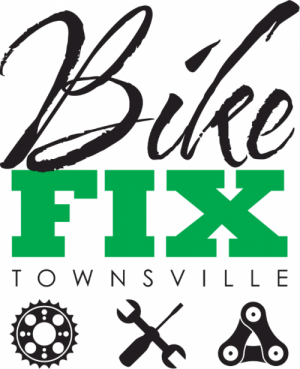 July 26, 2020
To get us started in this unique year of racing we will be holding an XC eliminator at Douglas. The course will be approximately 1 km with overtaking areas. Four racers will start together and the first two back will move to the next round. Bring your chairs and refreshments to cheer and heckle between races and after being eliminated.
Regos open 12 July @ 6:00pm
Regos close 24 July @ 11:59pm.