2022 Bike Fix Townsville XC Series Race 1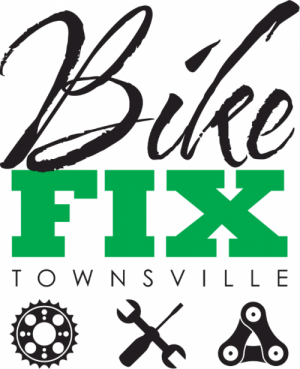 March 20, 2022
Rockwheelers are pleased to announce the return to exciting short and fast cross-country racing which will commence from the 20th March 2022. This format ignites what cross country racing is all about, with fun features and an emphasis on competitive racing with a friendly atmosphere.
Bike Fix Townsville will be sponsoring the cross-country series put up some great cash prizes all the end of each race.
06:30 – Race plate pickup. Please bring your race licence with you.
07:30 – Riders briefing
07:45-08:00 – Race start
The course is a new one for 2022 with featuring short climbs, fast trails and plenty of jumps.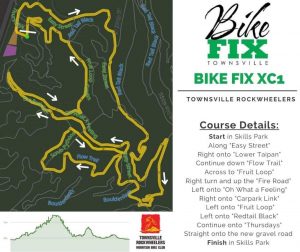 If you're a seasoned competitor or a novice wanting to give cross country racing a crack for the first time sign up today and get amongst it. Additionally, invite your friends to come down and try out the new format.
Number of laps for each class will be advised in the days prior to the race via social media.