2020 Downhill Chainless Championship – Sponsored by Off The Brakes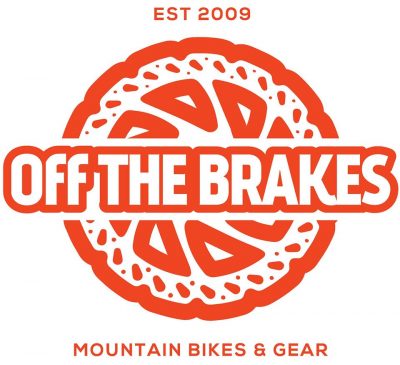 November 28, 2020
COVID-19 has put a dampener on DH racing for 2020, but we're running one final race to see us into 2021 – with the favourite CHAINLESS CHAMPIONSHIP!!!
Shuttles from the top of Windarra Ave from 11am, racing starts at 3pm, leading in to the club AGM/afterparty with food from 4pm.
Course: RNR2 (including the Meat Grinder)
Chains permitted for practice but MUST BE REMOVED for the race runs.
Volunteers needed on the day: First Aid, Marshalls, Shuttle Driver – please contact Noddy 0422435831