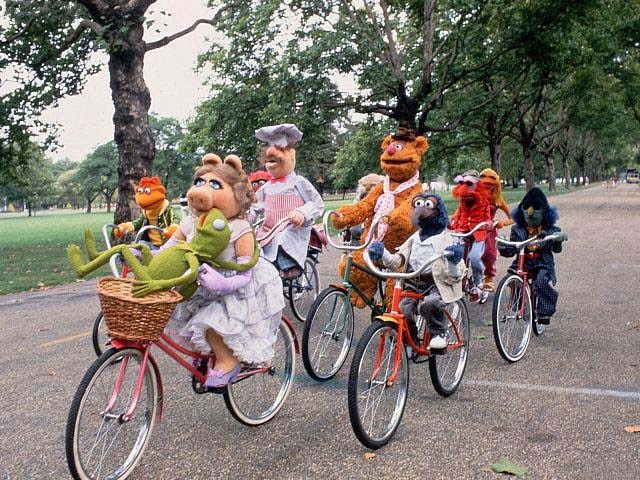 We've created a recurring series of "Social Ride" events that will occur each morning and afternoon on Saturday and Sunday. The intention here is for members to be able to post up each week if they going for a ride, and enable people to hook up with a riding group.
I guess a basic post would be where you are going to ride, how fit you should be, and what trails or skill level is involved.
Any feedback appreciated – hopefully you'll find some new riding buddies!
Head on over to our Facebook Events page to get started!!