EndFire Engineering Rockwheelers XC MTB Series Round 2

May 27, 2018
Round 2 of the 2018 XC Series is begin held at Douglas Mountain Bike Reserve
2018 XC Series is Sponsored by EndFire Engineering.
XC2 is Sponsored by Mackey Wales Law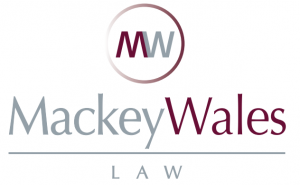 Date: Sunday, 27th May
Race Plate Pickup: 0630
Race Start: 0730
Registrations close Friday, 25th May at Midnight.
All Categories complete a lap of the start loop, plus the following:
U15 + U17 – 2 Laps
Sport – 2 Laps
All others (but not Elites) – 3 Laps
Elite Men – 4 Laps
As usual, we are after volunteers on the day including course marshalls, first aid, toilet pick up. Please get in touch [email protected] if you can help.
Course Map: