Crank'd Cycles Gravity Enduro Series Round 3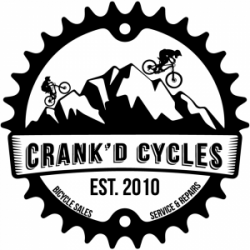 August 5, 2018
This race is at Douglas.
Plate pick up from 630. Riders brief at 700.
Coffee and the junior sausage sizzle will be there
4 stages for age classes
5 for elites.
All classes will be riding Taipan – make sure you have a test run before the day!
Stay tuned for more updates over the week.